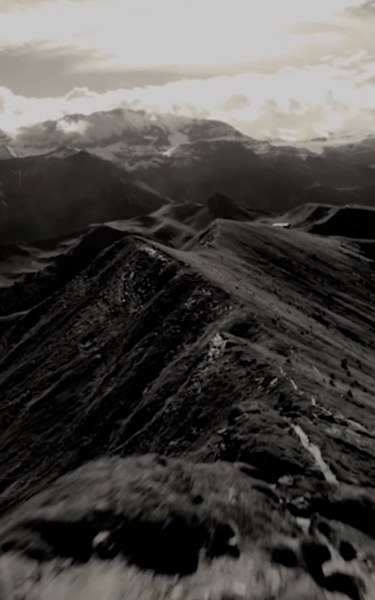 I base layer per il trekking estivo
MOUNTAIN, TEACHER OF LIFE
EXPLORE ITS MOST INTIMATE DIMENSION WITH OUR BASE LAYERS
Behind its austere profile, beyond its rugged paths, beyond its grandeur: the mountain's most valuable teachings lie on its least visible side. Experience the journey to the summit in harmony, staying focused on what really matters.
Discover more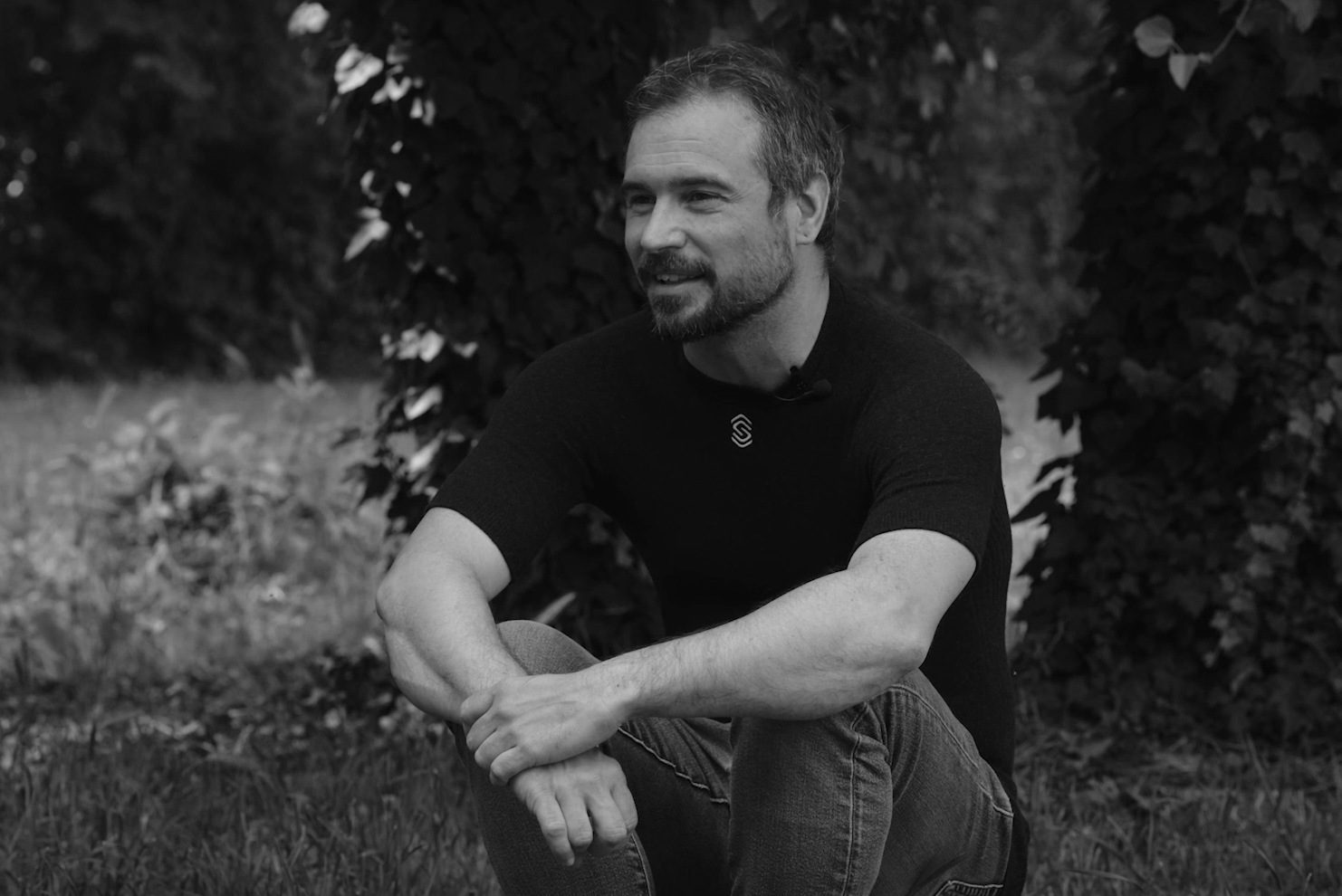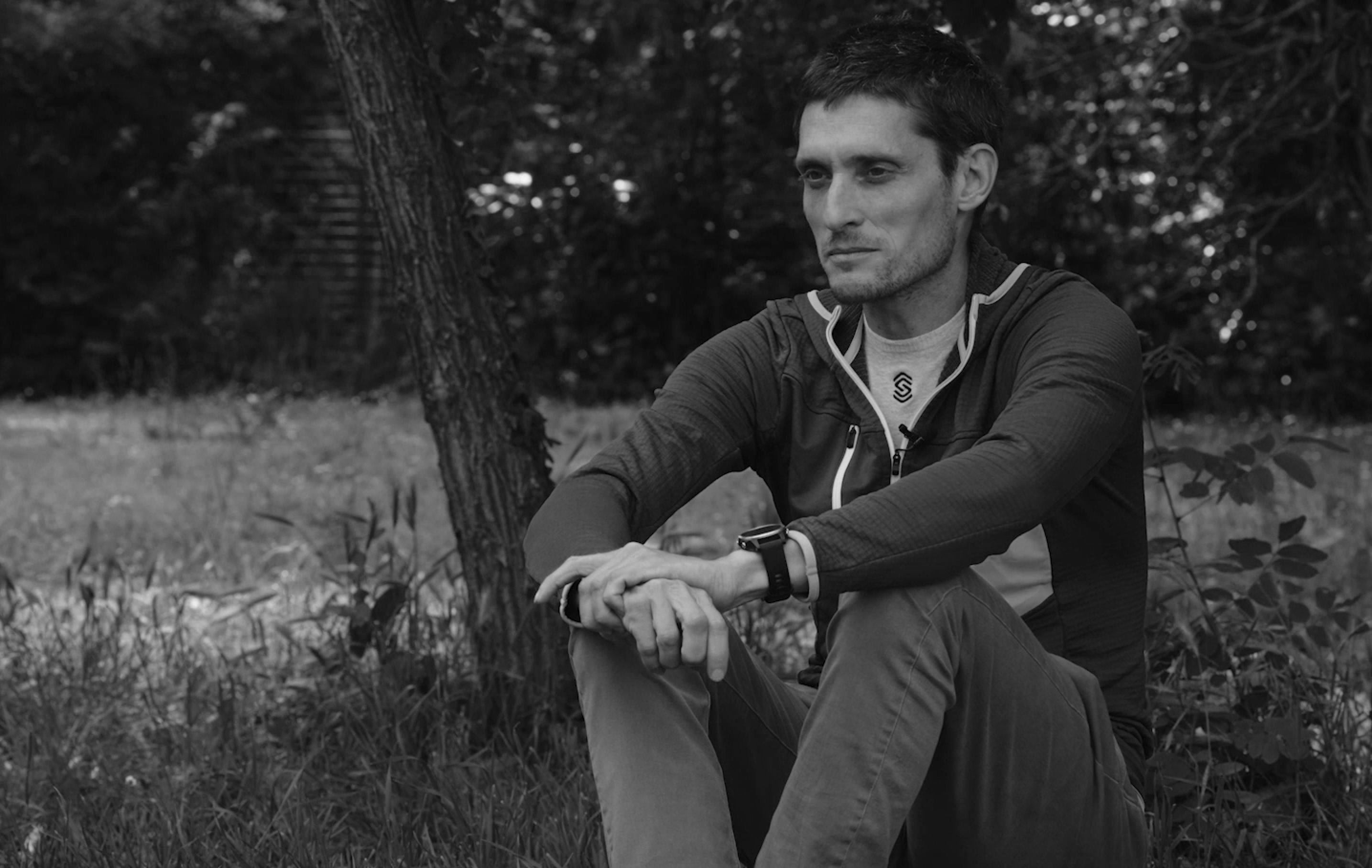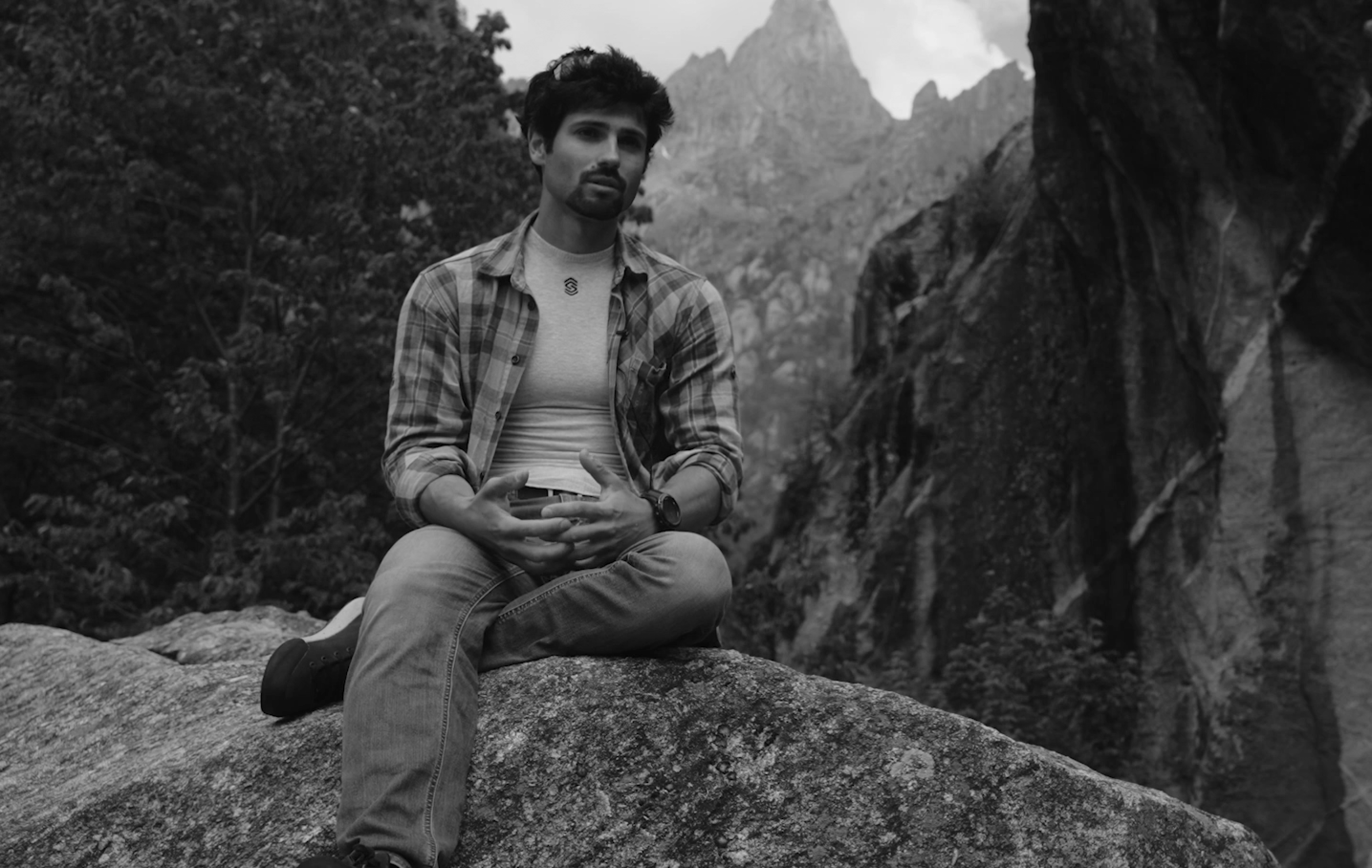 SILVERSKIN
Daniele Milesi, CAI Instructor
"The mountains? It's where I feel most at home, more so than the city. It's a place for the soul. In Roncobello, some say there's a kind of magnetic field that attracts strange types and pushes us to return. We go to encounter the awe, the wonder, and to experience a few moments of perfection. It's something you can never get enough of, like an overdose of beauty that you plan for the whole week."
SILVERSKIN
Andrea Bormida, aspiring Alpine Guide - Collegio Lombardia
"My first memory is my desire to reach the highest point and discover what lay beyond. The mountain has always managed to indulge my nomadic side and my relationship with it is honest: even if it asks for something in return, it always repays. Perhaps it's a selfish passion, which you sometimes realise you need."
SILVERSKIN
Giacomo Regallo, aspiring Alpine Guide
"In choosing to live in the mountains, I chose freedom, especially from the idea of living with less, because there is so much it has to teach you. Climbing to the top of a wall that leads to nothing is useless in some ways but fundamental for progressing as an individual and as a society. And then it's therapeutic: I really couldn't be happy without experiencing the state of tranquillity and relaxation it gives me. "
SILVERSKIN
Raffaele Tangari, aspiring Alpine Guide
"My home is the way I feel in the mountains. It's a state of calm, concentration and positive tension, which allows me to take my head off and share. I cannot do without it—it is my artistic expression. It's taught me to be patient and motivated and, above all, to be honest with myself: it lays you bare and tests you".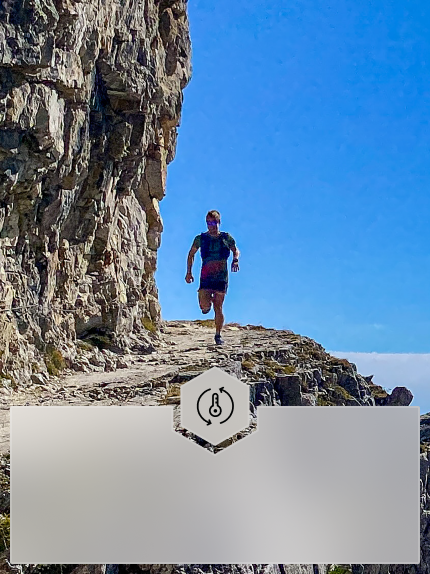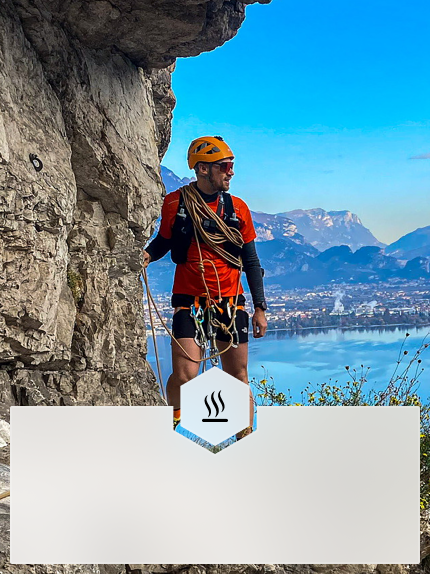 Thermoregulation
Keeps your body temperature constant, always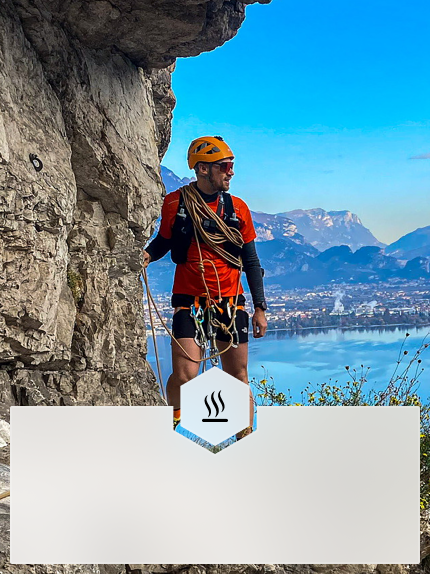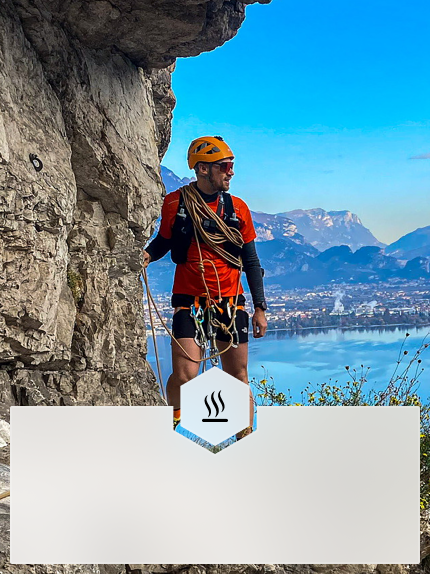 Breathable
Quickly wicks sweat to keep you dry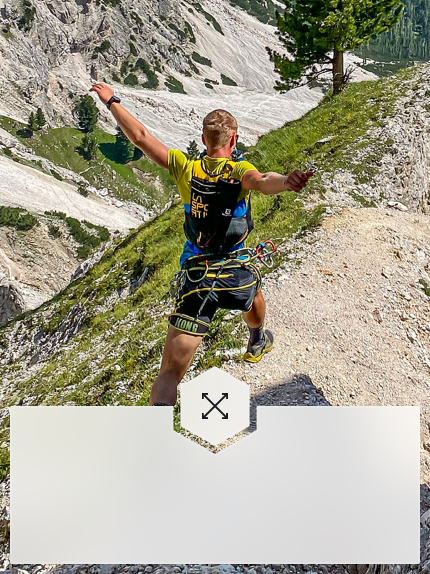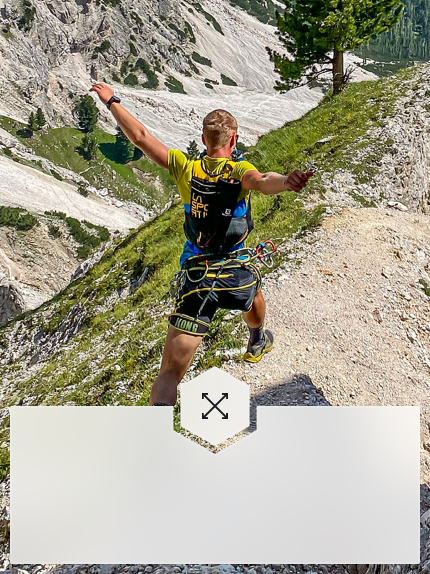 Stretch
Follows every movement without constriction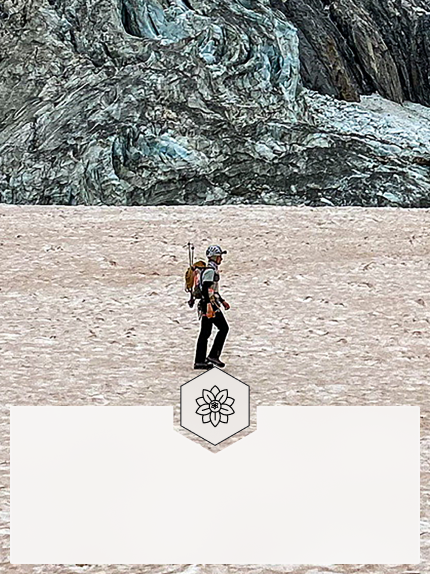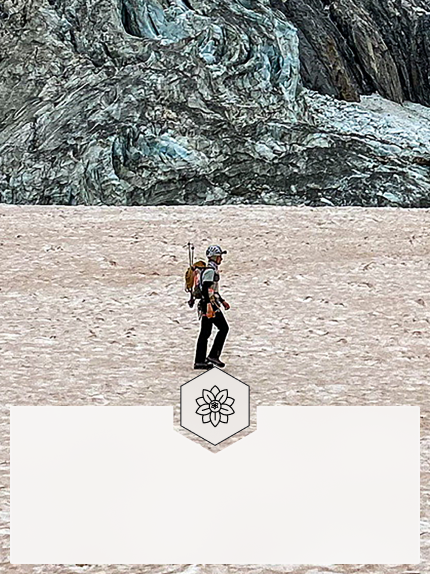 Anti-odour
Anti-bacterial properties neutralise bad odours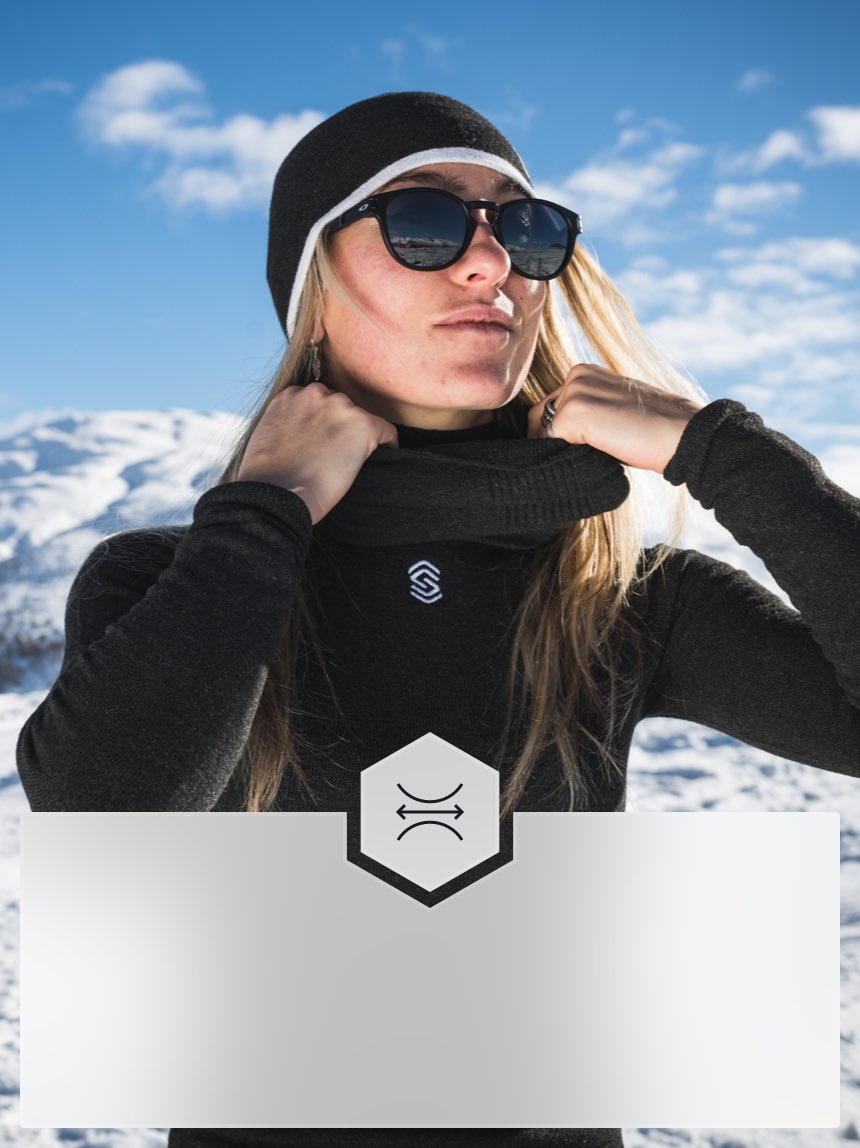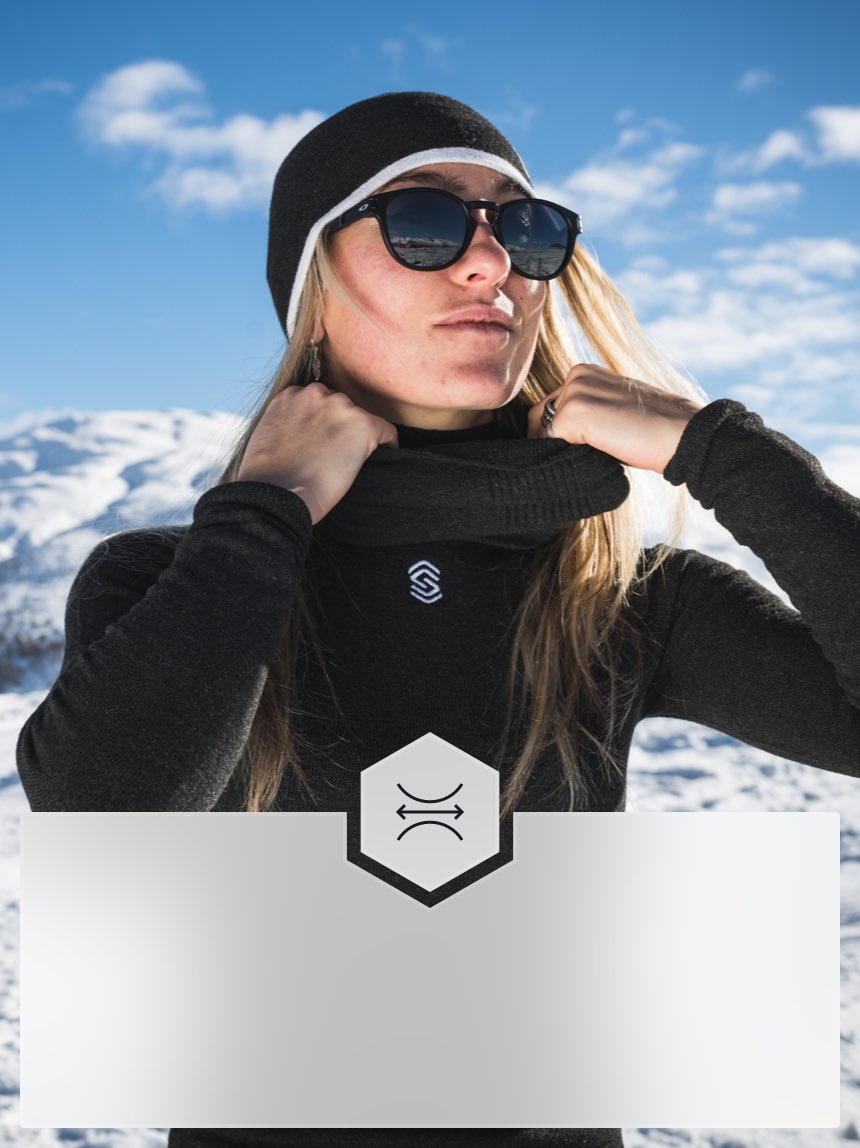 Comfort
Soft and enveloping, like a second skin
Base Layers for the mountain
MAN
Base Layers for the mountain
WOMEN